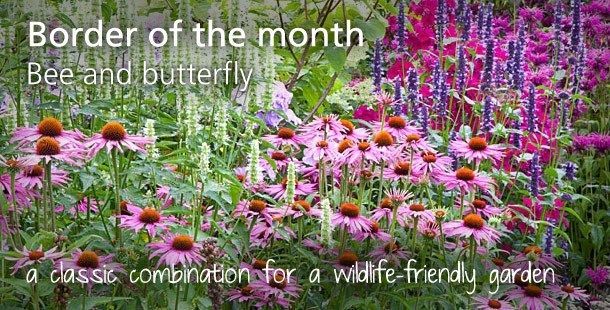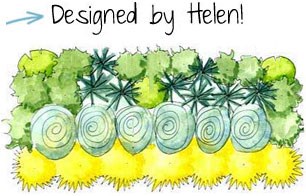 Bespoke borders designed by Helen
If you are not too sure about what to plant where in your beds and borders, our garden designers are on hand to help. Click here for more details or e-email me on ineedhelp@crocus.co.uk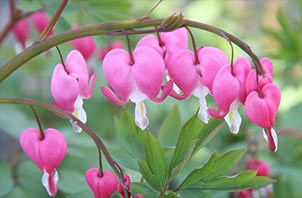 A spring and summer combination with stacks of colour.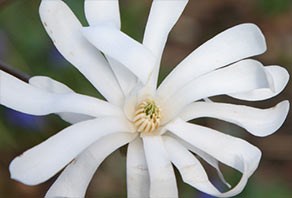 Find out what's adding colour in the garden now.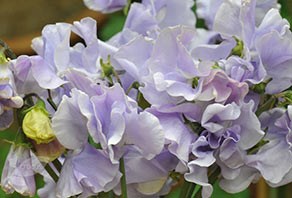 To plant or not to plant - when is the question!
Garden troubles?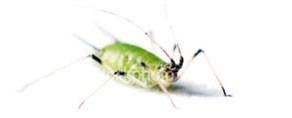 We've put together this section of the website to help answer as many of your questions about common pests, diseases and weeds as possible.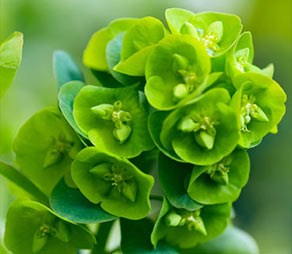 Our in-house plant doctor and garden designer picks her top plants for April.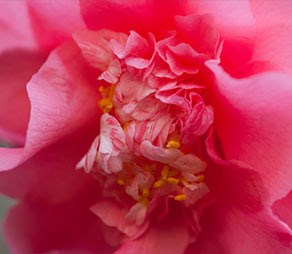 Many shrubs, trees and climbers are showing signs of growth and so it is an ideal time to check them over for winter damage.
Choosing the right plant
Steep banks are one of the trickiest spots in the garden. Find out what plants will thrive on slopes.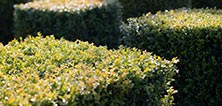 Introduce clean lines and structural forms to bring a sense of order to the garden.
What kind of gardener are you?
The first thing we need to do is to decide what type of gardener you are and the style of garden you are trying to create. In this way we can help you focus on the kinds of things you are really interested in and suggest suitable plants and ideas for your situation.