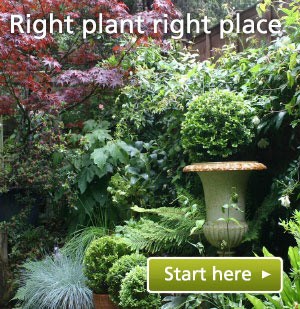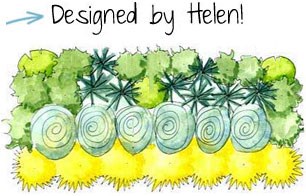 Bespoke borders designed by Helen
If you are not too sure about what to plant where in your beds and borders, our garden designers are on hand to help. Click here for more details or e-email me on ineedhelp@crocus.co.uk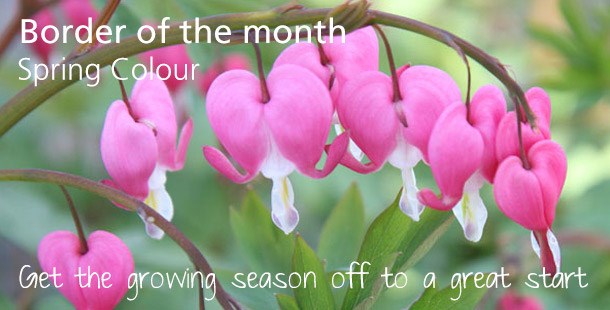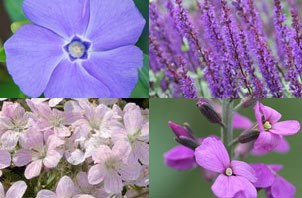 All the plants in this collection produce their flowers in abundance over a long period.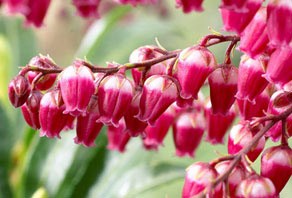 Find out what's adding colour in the garden this March.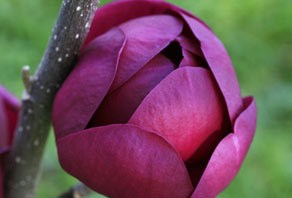 Our in-house plant doctor and garden designer picks her top plants for March.
Troubleshooting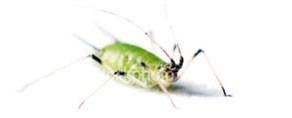 We've put together this section of the website to help answer as many of your questions about common pests, diseases and weeds as possible.
What type of soil do you have?
We've teamed up with the National Soil Resources Institute to help identify your soil type. Type your postcode into the box and click 'find my soil type'.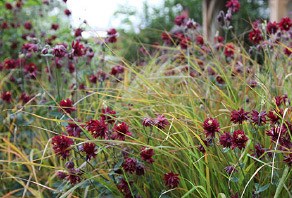 Few gardeners make the most of the wide range of perennials that can be grown from seed. Verbascums, aquilegias, coreopsis rudbeckias and penstemons are easy to grow in this way and not only will they will give your garden a colour boost, they will also help you save money.

What kind of gardener are you?
Let us help you decide what type of gardener you are and the style of garden you are trying to create.