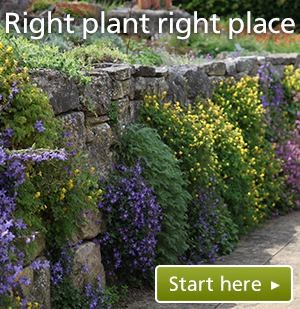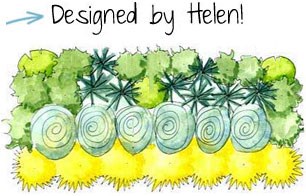 Bespoke borders designed by Helen
If you are not too sure about what to plant where in your beds and borders, our garden designers are on hand to help. Click here for more details or e-email me on ineedhelp@crocus.co.uk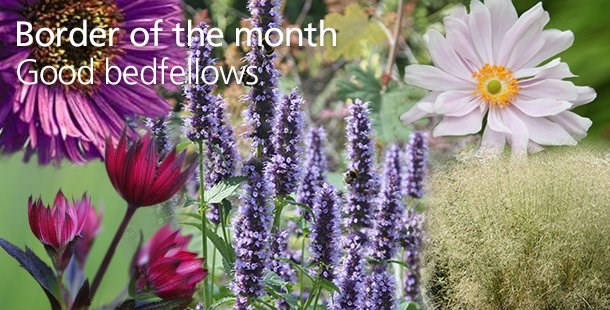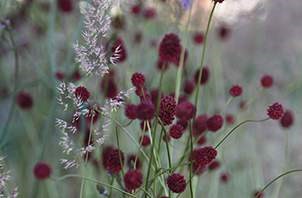 The brightly coloured button-like flowers of the burnet add a hit of colour and solidity to the ethereal summer sprays of the feather reed grass.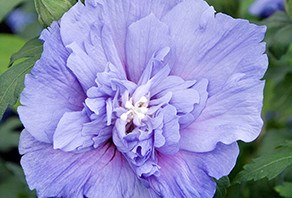 Find out what's adding colour in the garden this September.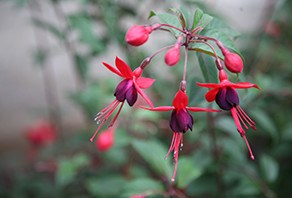 Our in-house plant doctor and garden designer picks her top plants for September.
Troubleshooting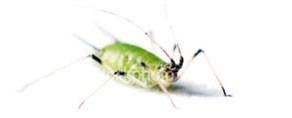 We've put together this section of the website to help answer as many of your questions about common pests, diseases and weeds as possible.
What type of soil do you have?
We've teamed up with the National Soil Resources Institute to help identify your soil type. Type your postcode into the box and click 'find my soil type'.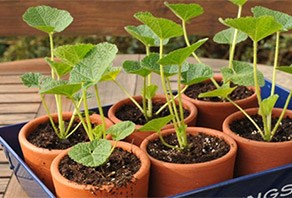 Taking cuttings is one of the great pleasures of summer gardening. You can propagate a wide range of plants at this time of the year for little or no cost. Nearly all your favourite shrubs and herbaceous plants as well as many climbers are easy to root from cuttings taken now.

What kind of gardener are you?
Let us help you decide what type of gardener you are and the style of garden you are trying to create.