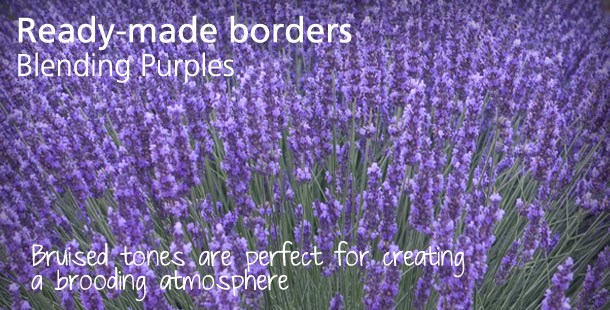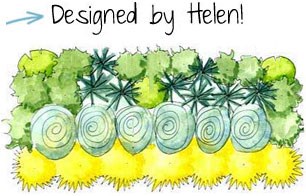 Bespoke borders designed by Helen
If you are not too sure about what to plant where in your beds and borders, our garden designers are on hand to help. Click here for more details or e-email me on ineedhelp@crocus.co.uk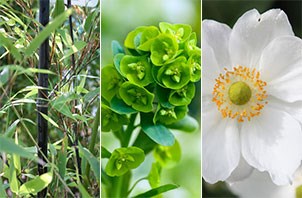 A very simple, yet effective combination of black bamboo, wood spurge and Japanese anemone.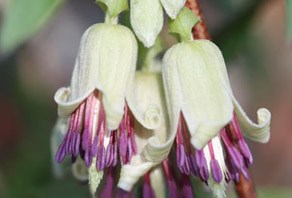 Find out what's still adding colour in the Winter garden now.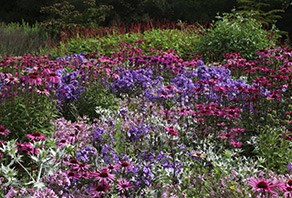 Root cuttings taken now will create lots of new plants that can be planted next Spring.
Garden troubles?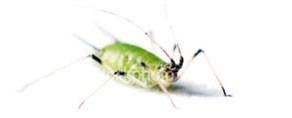 We've put together this section of the website to help answer as many of your questions about common pests, diseases and weeds as possible.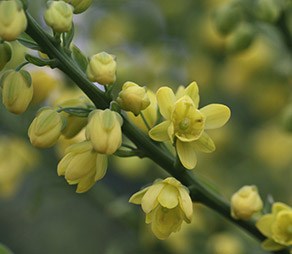 December is always a busy month with all the Christmas shopping and decorations to sort out, but ideally you should try to make a little time to spend out in the garden too.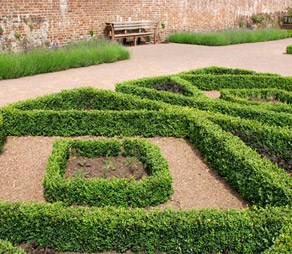 Late Autumn is a great time to plant a hedge as the soil is still reasonably warm. If the budget is tight, opt for bare root plants, which offer great value for money.
Choosing the right plant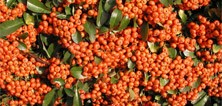 Berries are one of the highlights of the autumn garden….and if the birds don't get to them first, they will usually last well into winter.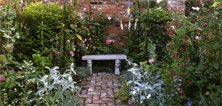 As they tend to be on the small side, town gardens can be shady or overlooked. We can help you choose the most suitable plants here.
What kind of gardener are you?
The first thing we need to do is to decide what type of gardener you are and the style of garden you are trying to create. In this way we can help you focus on the kinds of things you are really interested in and suggest suitable plants and ideas for your situation.