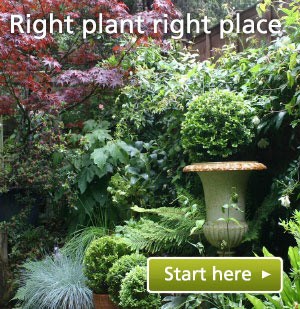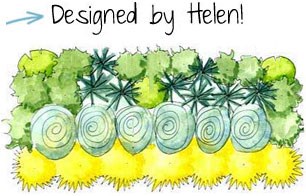 Bespoke borders designed by Helen
If you are not too sure about what to plant where in your beds and borders, our garden designers are on hand to help. Click here for more details or e-email me on ineedhelp@crocus.co.uk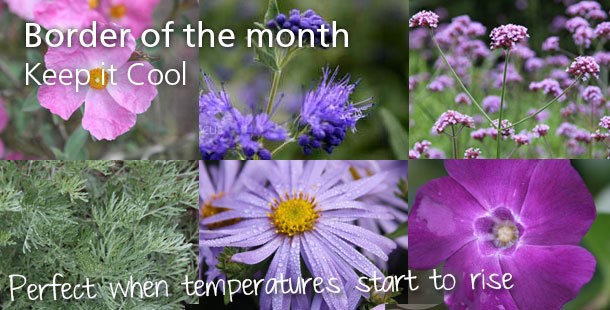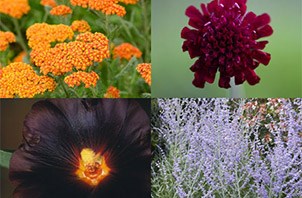 Once established, these plants will thrive in hot, sunny spots. Water them well though for their first year.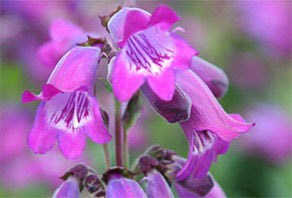 Find out what's adding colour in the garden now.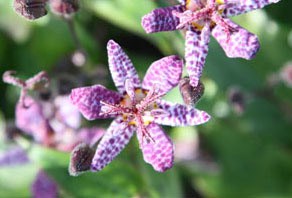 Our in-house plant doctor and garden designer picks her top plants for August.
Troubleshooting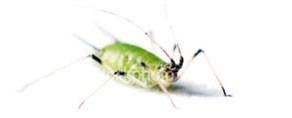 We've put together this section of the website to help answer as many of your questions about common pests, diseases and weeds as possible.
What type of soil do you have?
We've teamed up with the National Soil Resources Institute to help identify your soil type. Type your postcode into the box and click 'find my soil type'.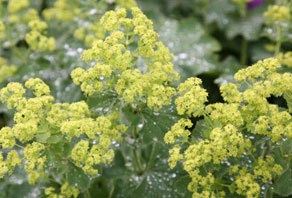 Self-seeding flowers can be a blessing or a curse depending on your point of view. Many gardens are filled with free plants at this time of the year, but they are only an asset if you want to propagate lots of new ones.

What kind of gardener are you?
Let us help you decide what type of gardener you are and the style of garden you are trying to create.