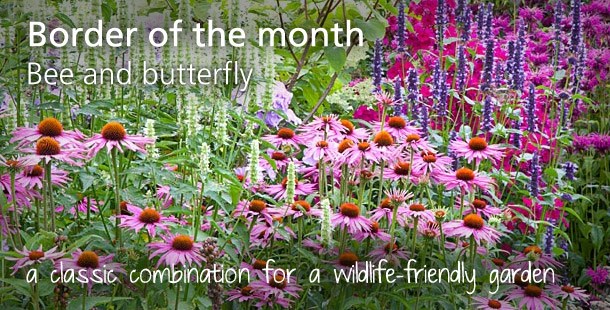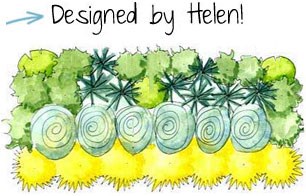 Bespoke borders designed by Helen
If you are not too sure about what to plant where in your beds and borders, our garden designers are on hand to help. Click here for more details or e-email me on ineedhelp@crocus.co.uk
Great in a naturalised setting, this combination will give you flowers all through the summer.
Find out what's adding colour in the garden now.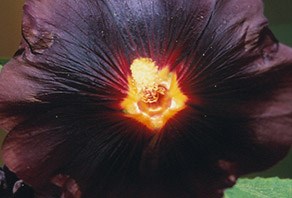 Growing perennials from seed is a great way to give your garden a colour boost without breaking the bank.
Garden troubles?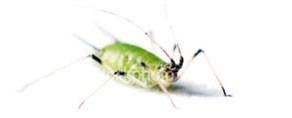 We've put together this section of the website to help answer as many of your questions about common pests, diseases and weeds as possible.
Our in-house plant doctor and garden designer picks her top performers for March.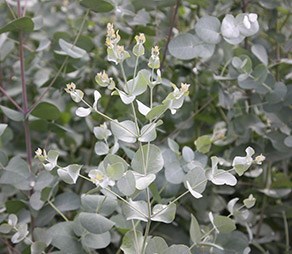 Early spring is a good time to prune many popular shrubs, trees and climbers. Find out what to tackle this month.
Choosing the right plant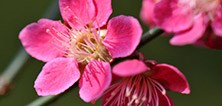 Adding some much-needed colour to the winter garden will help cheer up cold and dreary days. Here are some plants will come up trumps now.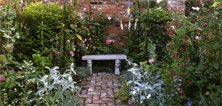 As they tend to be on the small side, town gardens can be shady or overlooked. We can help you choose the most suitable plants here.
What kind of gardener are you?
The first thing we need to do is to decide what type of gardener you are and the style of garden you are trying to create. In this way we can help you focus on the kinds of things you are really interested in and suggest suitable plants and ideas for your situation.